Compact Cleverness
HRU's come in all sorts of odd shapes and sizes - our Air³ panels are custom designed to fit into tight spaces while retaining a high level of embedded control intelligence
Strength in Numbers
The Air³ panels simple yet sophisticated design make it perfect for high volume requirements of similar type units.
Plug 'n' Play
We like to keep things simple. That's why our controls leave the factory pre-configured and ready to go so you don't have to worry about on-site modifications or costly call-outs
Cloud Connectivity
Units fitted up in a ceiling void? No worries!
The Air³ can be remotely accessed and set-points adjusted via the cloud so access is no issue.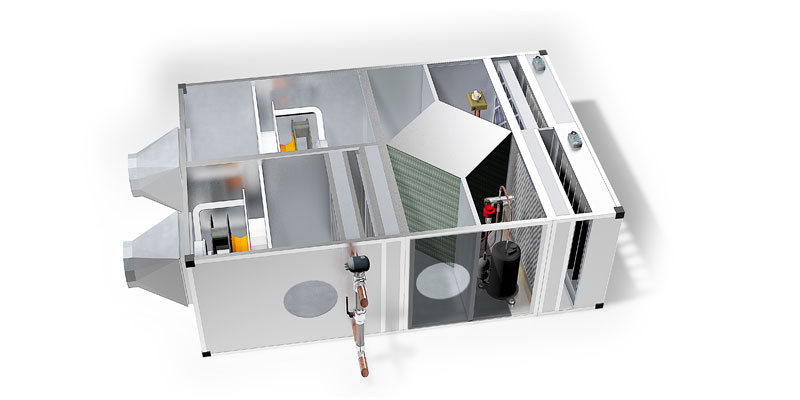 Ready to unlock full Heat Recovery potential?
Get in touch now to find out how the Air³ could help you.